---
---
Description
The new Coral Box DCA pumps are the latest product in the affordable DC return pump revolution.
The secret is in the innovative new controller, which has a myriad of new features in addition to adjusting your pump and feed times. The new controller includes built in wave functions, a float switch that can be used for emergency shutoff, and an apex ready port.
Every DCA pump can be controlled via a Neptune Apex VDM 0-10v port. You can purchase the necessary cable for VDM controller here.
2M Height 
20W Lower and Quiet Function
400Litres to 1500Litres  Controllable Pump
Feature
High performance motor with innovation electronics, and energy saving up to 50% than before.
IC Electronic Detection, automatic power-off protection upon no water
Motor will not damage for lifetime Use
Motor Protection if rotor is blocked
Super Quiet Operation
Can operate in Marine and Fresh Water
No Copper components , safety on your tank!
With Wear-resistant Ceramic Shaft, longer operation life
10 Mins Feed Model(Or Pause to resume to normal)
Internal Use Only! DC Pump do not suppose for External Use
Coral Box DCA1500 Pump
| | | | | | |
| --- | --- | --- | --- | --- | --- |
| Model | Size (L X W X H) | Adjustable Flow Rate | Max Height | Hose Connector | Watt |
| DCA1500 |  9 x 5 x8.5cm | 400L to 1500L |  2M | 1 Hose for 6/8/12/mm |  DC24V 20W |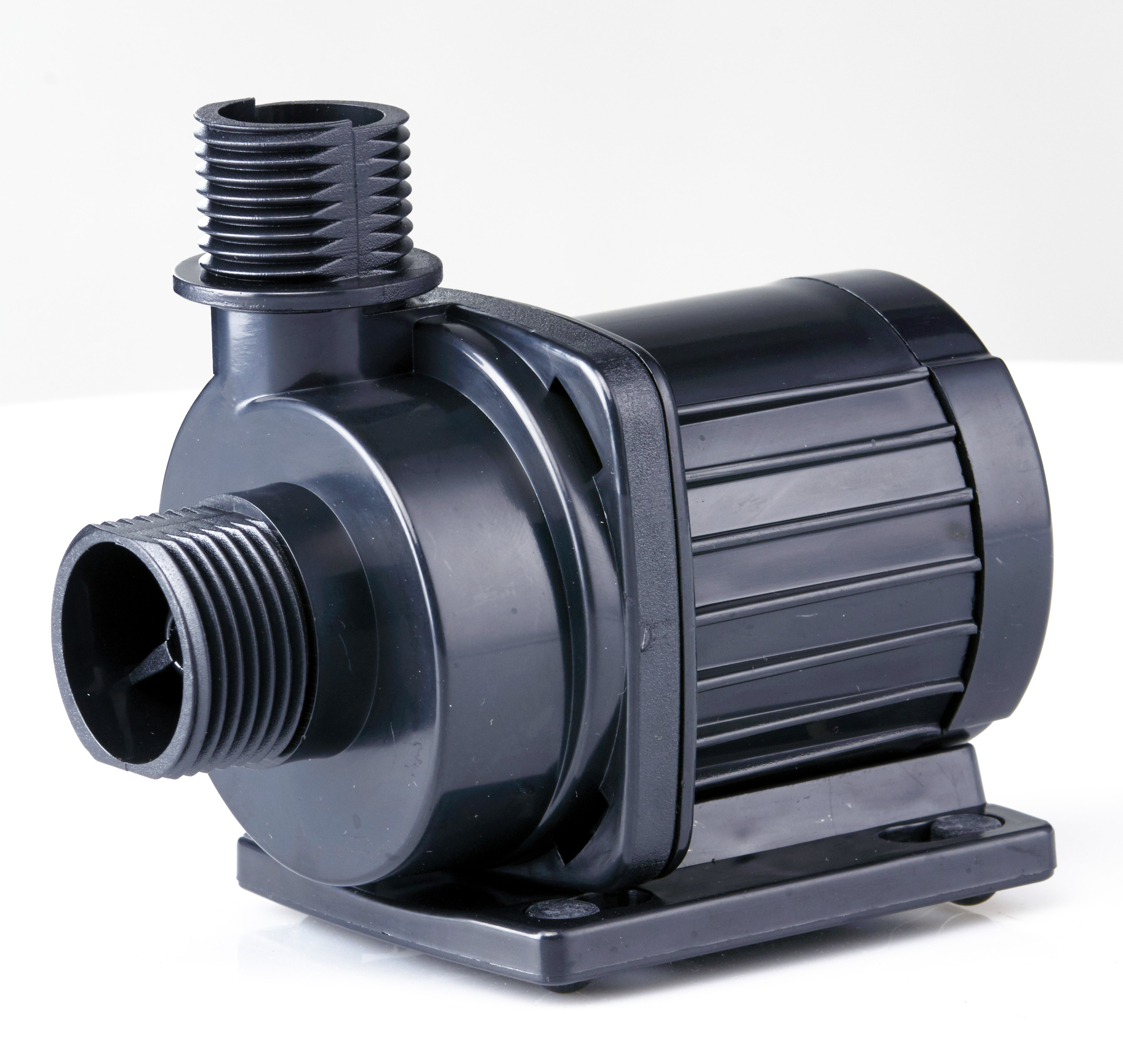 ---
}